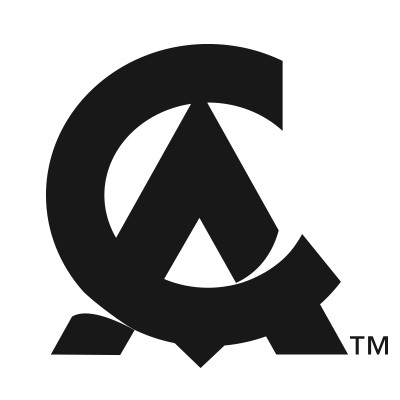 Job Description
We are looking for a talented Senior Character Artist to join our in-house Character Art team on our Total War franchise at our studio based in Horsham, West Sussex.
Working directly with the Lead Character Artist, the right candidate should be able to demonstrate excellent creative, technical, and visual skill. You will be an accomplished artist with a passion for creating stylised characters with the ability to produce stunning, high quality and efficient game content.
Key Responsibilities

As a Senior Character Artist, you will work closely with the current team to create both full body characters and unit asset parts, utilising the entire character creation pipeline, implementing characters into the current game engine, and using the existing shader system to ensure they are displayed correctly in game.
On a day-to-day basis, you will:
Work with members external to the character team, such as the animation/technical animation team to create solid placeholder meshes that work within any rig restrictions as well as the technical art team
Work with and provide feedback to external contractors
Providing workflow improvement suggestions to improve productivity
Deal with general housekeeping (bugs, file structure clean up, etc)
Provide support to other teams within the company should they need it.
Skills & Requirements
Essential
Strong organic sculpting and hard surface modelling ability
Strong fabric sculpting ability (or strong understanding of use of Marvellous Designer)
Strong ability to interpret 2D concept art and translate it to great looking 3D model
Understanding of the PBR texturing workflow
Experience of one full game dev cycle
A good knowledge of human anatomy
Solid knowledge of industry standard tools, such as Max/Maya, Photoshop and Zbrush. A team player, able to take advice and feedback from their colleagues in a respectable manner
Desirable
Interest and experience with the Total War franchise
Note: Applications for this role must include a portfolio/showreel (or link to a portfolio/showreel). Applications that do not have this information will not be considered. 
Additional Information
Relocation assistance is offered
How to Apply
About the Company
Creative Assembly is one of the UK's leading games development studios, founded in 1987 and located in West Sussex, UK and in Sofia, Bulgaria. With a heritage of award-winning AAA titles, including the multi-million selling Total War™ series, Creative Assembly continues to build an impressive portfolio of games and world-renowned partnerships; working with Games Workshop on Total War™: WARHAMMER®, Wargaming Alliance on Total War™: ARENA, Twentieth Century Fox on Alien: Isolation, plus 343 Industries and Microsoft on Halo Wars 2. Creative Assembly has, with their exceptionally talented team of over 500, amassed a wealth of awards, including recent accolades from BAFTA, Music+Sound and Develop's Industry Excellence awards.