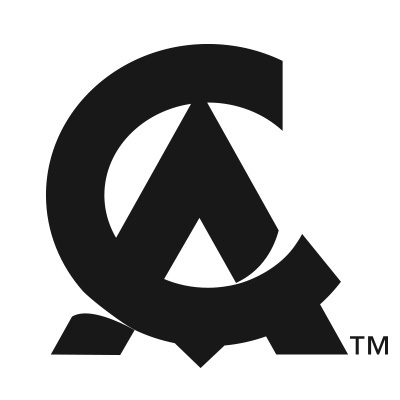 Job Description
Creative Assembly is looking for a talented Lighting Artist to join our FPS team to work on HYENAS, our exciting new shooter. This role will be based at one of our studios in Horsham, West Sussex.
In this exciting role, you will bring your knowledge and experience to be able to make a real impact on our new FPS and build a believable world for players to enjoy.

Key Responsibilities

As a Lighting Artist on the project, you will be a competent all-round CG artist, with strong artistic ability and have a proven track record of lighting in games, working primarily with the environment teams.
On a day-to-day basis you will:
Be responsible for lighting our levels and characters, contributing significantly to the overall look of the frame
Keep artistic style consistent with defined visual style for the game
Produce high end visuals within tight performance budgets
Have excellent communication and collaboration skills as this is critical to the success of this role
Work closely with cross-discipline teams to create high fidelity, believable, real-time lighting in an exciting Sci-Fi world
Skills & Requirements
Knowledge, Skill and Experience 
Essential

Portfolio demonstrating a considerable range of experience with lighting of environments, characters, and cinematics
Exceptional artistic eye and excellent at interpreting visual references and concept art
Excellent understanding of composition, colour theory and material in relation to their application in games
Comprehensive understanding for lighting fundamentals, cinematography, and photography
Strong comprehension of how to use lighting to both guide the player's eye and enhance mood
Strong understanding of physically based rendering
Desirable
Proficiency with off-line and real-time rendering packages
Experience working on and shipping AAA game titles
Knowledge of photography principles and image correction techniques
Traditional art skills
Experience with Unreal engine
Note: Applications for this role must include a portfolio/showreel (or link to a portfolio/showreel). Applications that do not have this information will not be considered. 
Additional Information
Relocation assistance is offered
How to Apply
About the Company
About Creative Assembly

It's an exciting time to be a part of our craft-led studio as we push boundaries, creating deep and detailed experiences that last.

Our teams are diverse from across the world, from trainees to industry veterans who constantly challenge us and make sure we are striving for the best within our games and our studio life. We are united through our shared values of Quality, Focus, Teamwork, Respect and Trust and we win awards for our culture and our people-centric approach, having won a Best Place to Work Award for six consecutive years. We invest in our people, the studio, and our projects. We are a company that's secure and safe – you don't need to worry about job security at CA.