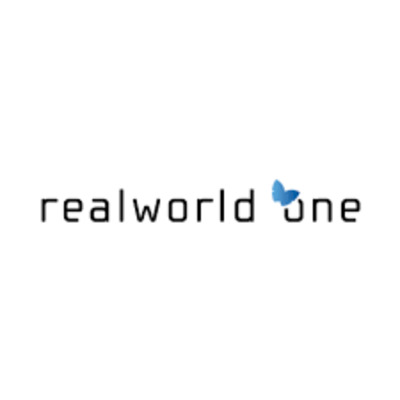 Unreal Engine Developer - Blueprints (m/f/d)
Job Description
Revolutionize the virtual world and be a part of one of the most extraordinary tech companies in Germany!
Your Responsibilities as Unreal Engine Developer (m/f/d)  include:
Create VR/AR experiences for our customers, by using Blueprint visual scripting in the Unreal Engine to create the overall flow and user experience 
Integrate content from all departments, and assemble experiences upon our core framework 
Support on the implementation of our standardized systems
Collaborate closely with artists and engineers to ensure that technical and visual requirements are met 
Grasp the complexity of project planning and implementation, including scope of work, time estimation and resource allocation 
Skills & Requirements
2+ years of experience with Unreal Engine or a comparable game engine in a professional environment
Bachelor's degree in computer science or equivalent 
Solid understanding of game design and visual scripting, preferably using UE Blueprints  
Team-player with strong interpersonal, as well as proficient verbal and written communication, skills in English
Proficiency in UE Material Editor, Niagara, Level Sequencer is a plus
Proficiency in C++ is a plus 
Additional Information
Working remotely is an option
Relocation assistance is offered
How to Apply
What we offer you:
An opportunity to work for a market-leading, hypergrowth tech company with a broad international customer base that is using VR and AR to transform the way they work, learn and research
The experience of creating and implementing highly-valuable and innovative technology, while contributing to the long-term growth of a successful tech company
Profit from an open and modern work environment with flexible working hours
Be a part of a diverse international team with highly-qualified and dedicated colleagues representing over 30 nationalities
Bring in your own ideas and actively participate in shaping our company
Live in one of the regions in Europe with the highest quality of life, close to the Black Forest, the Swiss Alps, as well as the gourmet region of France
Receive a competitive salary, relocation support (if needed) and additional benefits such as team events, company lunches, office snacks, gourmet coffee and a great office location in the heart of Freiburg
Please apply HERE directly with your outstanding profile and join the realworld one team! We look forward to hearing from you!
About the Company
realworld one is the global leader in enterprise virtual (VR) and augmented reality (AR) software solutions, focusing on the life sciences, analytical, diagnostics and medical, pharmaceutical, chemical and processing industries. 
Our customers include several major, well-known companies such as Lonza, ZEISS, Bio-Rad, Agilent, Becton Dickinson, Beckman Coulter Life Sciences, QIAGEN, Tecan, Hologic and GEA Group among many others.
With our comprehensive scientific and industry expertise, we have developed a systematic approach to implementing VR and AR within the areas of sales and marketing, service and support, research and development, as well as manufacturing and production.
As a spin-off of IKA, a leading manufacturer of laboratory and processing equipment, we are privately funded and are among the largest VR and AR software companies that focus on industry solutions. We have cultivated a vibrant company culture with an international team of more than 250 people at our headquarters in Freiburg im Breisgau (Germany) and at other locations in Berlin (Germany), San Diego (USA), Bangalore (India), and Guangzhou (China). 
We place great value on fostering a creative, performance-driven and employee-centered work environment for everyone – whether your specialty is working with clients, developing cutting-edge technology or crunching numbers!