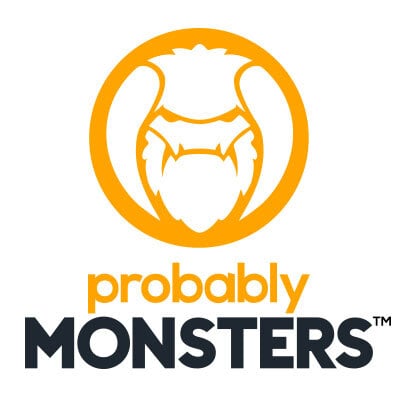 Job Description
Our studio is looking for a Senior World Technical Artist who is passionate about art, competitive games, and bringing exceptional entertainment to millions of players. Our Senior World Technical Artist is responsible for building Pipelines, Technical Content, and World Art that inspires and delights our team and our players.
WHO YOU ARE
You are driven to achieve excellence in environment art both technically and aesthetically.
You are strong technically and are excited to explore, build, and communicate new pipelines and techniques to the art team.
You are excited to tackle difficult research tasks and to turn the unknown into the known.
You have a strong ability to collaborate with the world teams, understand their disciplines, and help them find the art and gameplay they are looking for.
Memory and performance metrics are like a second language to you.
You are committed to helping our Game and Art Directors achieve their creative vision and believe in a process where gameplay quality and experience are a priority.
WHAT YOUR DAY MIGHT LOOK LIKE
Meeting with our Art Director, Lead World Artist, and Technical Art Director to review your most recent work.
Planning, Creating and Maintaining Shaders and workflows that elevate the quality of our worlds.
Researching a new piece of software to see how it could benefit the team and project.
Going to a playtest to see how the environments are playing and to give notes on the entire game.
Working with world artists to make sure environment artwork is integrating well into the engine.
Skills & Requirements
QUALIFICATIONS
Shipped at least one successful AAA title from start to finish, or equivalent game development experience.
Experience with the Unreal 4 Engine.
Experience with Shaders and Rendering Pipelines.
Experience with Content Creation Pipelines (Maya, Max, Photoshop, Substance, etc.).
Programming and or scripting knowledge is a bonus (Python, C#, C++ or similar).
Experience shipping competitive multiplayer games is a big plus.
Additional Information
Relocation assistance is offered
How to Apply
About the Company
About ProbablyMonsters
Formed in 2016, ProbablyMonsters™ builds a family of sustainable game studios through a people-first culture. 
We believe that a positive culture and a well-resourced environment will unlock every developer's potential, transforming their imagination into exceptional player experiences. United in this belief, we are building a new paradigm for AAA game studios to inspire a healthier gaming industry for all.
We are growing at a planned rate. Our inclusive hiring approach and unique business model has attracted over 150 senior-level developers who have worked on dozens of blockbuster projects with over 60 major games, entertainment, and tech companies.
Our mission is to unite, guide, and empower talented teams to create exceptional interactive experiences. Our first two teams are Cauldron Studios™ and Firewalk Studios™, each developing their own inaugural AAA next-gen game franchise. Cauldron Studios is developing a narrative-driven adventure game and Firewalk Studios has a multiplayer game in progress. Our third studio, not yet named, is focusing on a next-gen co-op RPG game.
Creatives who join our Monster journey will have the opportunity to work on exciting, unannounced AAA titles alongside skilled, experienced senior talent in an atmosphere of mutual respect, mutual trust, accountability, and approachability.
Learn more:
Careers: https://www.probablymonsters.com/careers
Twitter: https://twitter.com/prblymonsters 
LinkedIn: https://www.linkedin.com/company/probablymonsters