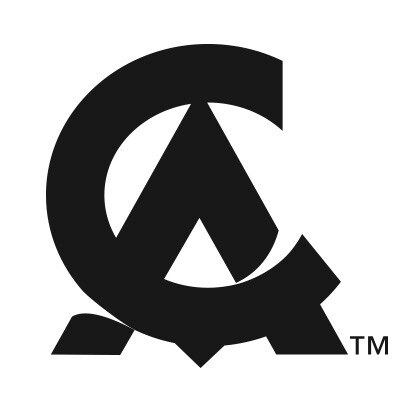 Job Description
A once in a lifetime opportunity to be at the beginning of something extraordinary with our new project in Horsham and a dream position for the right candidate. You'll work with the team behind Total War, Alien: Isolation and Halo Wars 2 to create unforgettable game experiences. This role is for a world class art director to define, direct and drive the artistic vision.
As Project Art Director, you will focus on providing day to day direction to the art team by communicating the vision internally and with partners. You will inspire, grow, mentor, and support a stellar team of artists on their goal of creating unforgettable thrilling and immersive experiences players will love.
This is a unique opportunity to craft and build a new, diverse art team which embodies creative excellence and forward-thinking management practices. A successful candidate would understand how to balance the artistic vision with the technical constraints, and the needs of the game and business to deliver with future titles in mind.
Key Responsibilities

On a day-to-day basis, you will:
Create and direct the art vision and visual development from concept to screen
Build, inspire, motivate, and mentor the art team to deliver the best experience for the player
Implement art vision in-game
Focus on both aesthetics and efficiency of content and content production
Effectively collaborates with peers and partners across team to maximise overall performance
Communicate effectively with all engaged in the project (internal and external)
Provide clear, consistent, and timely feedback that improves team's work
Be a key stakeholder in delivering unforgettable player experience.
Skills & Requirements
Knowledge, Skill and Experience

Essential
Proven experience of leading art teams and visual direction within a game development environment
Strong creativity and imaginative problem-solving skills
Broad understanding for all things visual, contemporary real-time tech and techniques
Natural collaborator
Excellent communication and presentation skills
Passion for the player experience
Demonstrate skilled management of time and resources to achieve aims, and adjust accordingly
Open attitude, able to work well under pressure, adaptable and solution focused
Demonstrable track records as art lead/owner on one or more released products
Desirable
Exceptionally talented and motivated artist with strong traditional art skills
A body of work spanning across multiple titles and genres
Deep understanding of art content production and industry standard game tool sets
Deep understanding of art content implementation with a history of hands on in-game implementation (Unreal or other).
Additional Information
Relocation assistance is offered
How to Apply
About the Company
About Creative Assembly

It's an exciting time to be a part of our craft-led studio as we push boundaries, creating deep and detailed experiences that last.

Our teams are diverse from across the world, from trainees to industry veterans who constantly challenge us and make sure we are striving for the best within our games and our studio life. We are united through our shared values of Quality, Focus, Teamwork, Respect and Trust and we win awards for our culture and our people-centric approach, having won a Best Place to Work Award for six consecutive years. We invest in our people, the studio, and our projects. We are a company that's secure and safe – you don't need to worry about job security at CA.