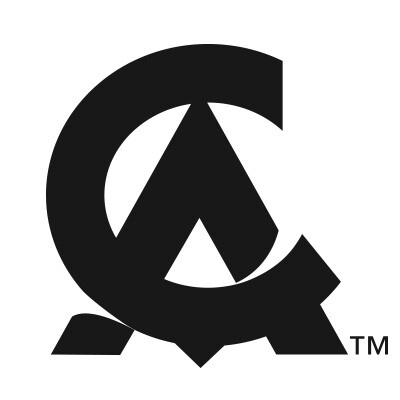 Job Description
Creative Assembly is looking for a Lead Animator to join our team based at our studio in Horsham, West Sussex. This is a unique opportunity to work on a forthcoming major release.

As Lead Animator, you will bring creativity and passion to the team and work collaboratively with other disciplines to craft and implement believable in-game animations.

The ideal candidate for this role would be an established Lead or an experienced senior looking to advance their career into a Lead role.

Key Responsibilities
On a day-to-day basis, you will:
Be responsible for managing the gameplay animation team. Fulfilling the project's animation requirements and ensuring the team's wellbeing
Set and communicate quality levels to the team and provide feedback to meet these levels, ensuring that all animation is in line with the IP holder's expectations
Cooperate with other disciplines to find the balance between functionality and aesthetics
Help to set realistic schedules, identifying potential bottlenecks and problems before they arise
Guide the direction of new animation tech, providing feedback to the animation, programming, and tools teams
Skills & Requirements
Knowledge, Skill and Experience
Essential
Experience working as a 3D Animator in games
Knowledge of animation implementation in-engine
Proficient in Maya
Motion Capture experience (both capturing performance and implementing data)
Strong hand-key animation skills
Excellent communication skills, able to work both independently and as part of a cross discipline team
Ability to receive and apply critique and to contribute constructive feedback
Able to lead and mentor animators of various levels of experience
Self-motivated with strong time-management skills
Desirable
Interest in and knowledge of Total War titles or strategy games in general
Experience developing a title from start to finish
Knowledge of rigging
Experience of game engines such as Unreal, Unity
Note: Applications for this role must include a portfolio/showreel (or link to a portfolio/showreel). Applications that do not have this information will not be considered. 
Additional Information
Relocation assistance is offered
How to Apply
About the Company
About Creative Assembly

It's an exciting time to be a part of our craft-led studio as we push boundaries, creating deep and detailed experiences that last.

Our teams are diverse from across the world, from trainees to industry veterans who constantly challenge us and make sure we are striving for the best within our games and our studio life. We are united through our shared values of Quality, Focus, Teamwork, Respect and Trust and we win awards for our culture and our people-centric approach, having won a Best Place to Work Award for six consecutive years. We invest in our people, the studio, and our projects. We are a company that's secure and safe – you don't need to worry about job security at CA.